While largely remote to most Canadian clients without investments/houses/properties in sunny climate environments, for those that have taken that initiative, please read on.
Recently, a Canadian resident/citizen bought his dream home in Barbados. After investing heavily in both the purchase as well as improvements and the retention of locals for various services, it came time to move on in his retirement plans which, in this case, did not mean living happily ever after in Barbados. No reflection; just new plans.
That, of course, involved the sale of his property. That's when the rub started.
First, as it turned out, his original purchase was not properly recorded. In fact it wasn't recorded at all despite the retention of a Barbados lawyer to do so. The lawyer neglected to register and the client neglected to require full reports on his purchase, relying, as he did, on his Barbados lawyer.
Then, upon his efforts to sell, his source of ownership (previous deeds, title documents, etc) did not even exist. That required a "Rectification Deed" and a change to the title which was, at considerable cost, eventually obtained to place him in the position that he should have been in at the time of acquisition.
But then here's the message: Currency control.
While purchased (and later sold) in US Dollars, the extraction of the client's US Dollars was held up by the Barbados authorities.
Whether currency conversion shortages or mere obstreperousness, there was a reluctance to provide US Dollars and preference to provide the client with the equivalent in Barbados dollars which of course have lower currency recognition than do US Dollars.
Eventually, our client did receive his US Dollars but only after another Barbados law firm went to bat for him.
Only as the result of extensive (and expensive) legal maneuvers did the client receive what he should have received.
THE TAKE-AWAY:
Remember always 3 points must be considered when investing in a foreign jurisdiction: Getting in; Getting along (with local authorities) and Getting out. And getting out means not only getting out personally, but also with your investment.
Be sure you address all of these and never overlook the one relating to getting out.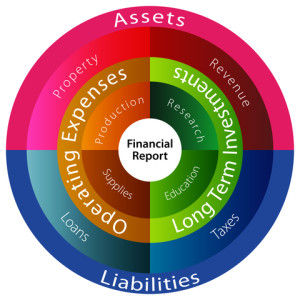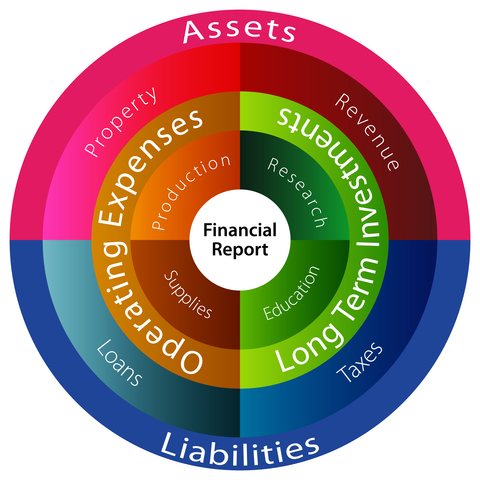 There are 2 prominent initiatives driving consideration of winding down a corporation:
1. First, retirement/capitalization on investment; sale to third party; or
2. While still operating, a desire to reduce complexity and possibly to merge holding companies with operating companies to result in fewer tax filings and simplification of administration.
These types of initiatives frequently arise from family maturation, change in business plans or maybe even declining business.
But regardless, many enterprises have complex structures of "tiered" corporations frequently determined by estate planning or for the purpose of segregating potential liability. The relevance of these related corporations should be seriously considered before the desire to simplify prevails over better business structure planning.
It's natural to think of simply "shutting down". Simple as that may seem, that will not stop government filing requirements, costs to complete tax returns and continual notices from various levels of government, sometimes rather costly as the result of the failure to file.
So we've counseled clients to consider amalgamations between and among holding companies and operating entities to result in just one corporation and therefore just one set of filings. Continuing a corporate existence to take advantage of corporate tax rates/income splitting and banking relationships should be considered. It is not infrequent that corporate structures have been established in a multitude of jurisdictions necessitating the bringing of a corporation from one jurisdiction (say, for example, the federal jurisdiction) into the jurisdiction of another company (say, an Ontario company).
One must also assess the effect of an amalgamation relating to liabilities. Remember that whatever were the assets and liabilities of each pre-amalgamation corporation automatically become the assets and liabilities of the post-amalgamated corporation.
There are admittedly certain savings and tax benefits, but at the same time before simply proceeding, serious consideration should also be given to the liability component of the effect of amalgamation.
We'd be pleased to assist you in your consideration.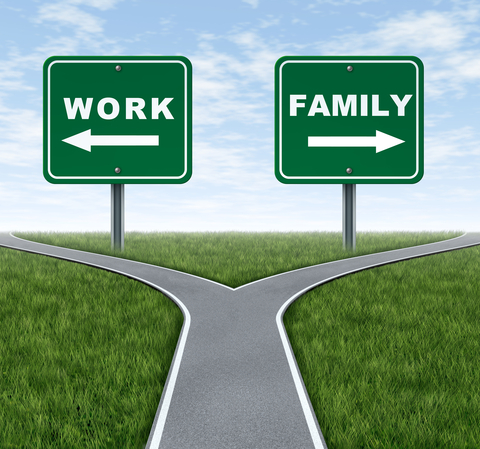 Family businesses are the foundation of Canadian enterprises (some 80% or more of all businesses are family businesses).  Likewise, family businesses in a family dispute are the cannon fodder of Litigation Lawyers.  Usually, the family business works with a modicum of documentation (which, Courts, in dispute issues, seem to rely upon).  The record of the family business is usually scant and based upon verbal understandings and relationships.
Not a particular condemnation of human nature – just an observation.
In all too many cases, the costs of unwinding family businesses (and usually at the time when there is a disagreement) far exceeds the costs of setting up, at the beginning and at each instance circumstances change, records of the position/understandings/agreement among the parties.
In our experience, convincing family businesses and business persons of the necessity to document/document/document is akin to pushing bamboo shoots under fingernails…. right up to the date of dispute when literally $10's or $100's of thousands of dollars are spent unraveling business relationships and all of the money is non-revenue producing to the business and only feeding the lawyers.
Stop this process.
Face the facts to be addressed.
Require every step to be recorded.
Everyone will thank the fellow who pushes this — yet only at the time the disagreements develop and only then as the result of the previously irritating documentation having forced everyone to the table.