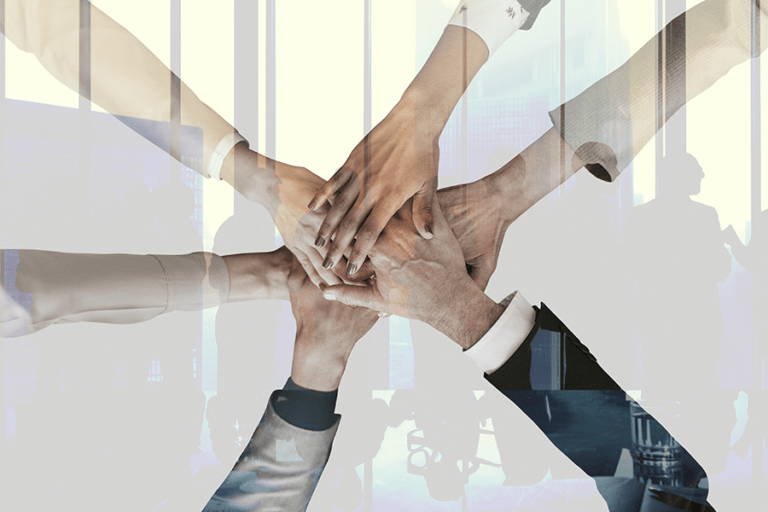 Good legal advice is important to your business's success. But legal advice that comes from a business-minded lawyer is invaluable. This is the foundation of what we do and has relevance in every deal we work on.
In addition to years of practical experience as corporate and commercial lawyers, we are also entrepreneurs ourselves. We relate to the concerns of our clients and bring a unique perspective to the table. Our goal is to help you make better business decisions through the advice we provide.
To discuss your business legal needs
To contact us for an appointment or ask a general question, please click here and fill out the form. We will get back to you within 24 hours.