Family Businesses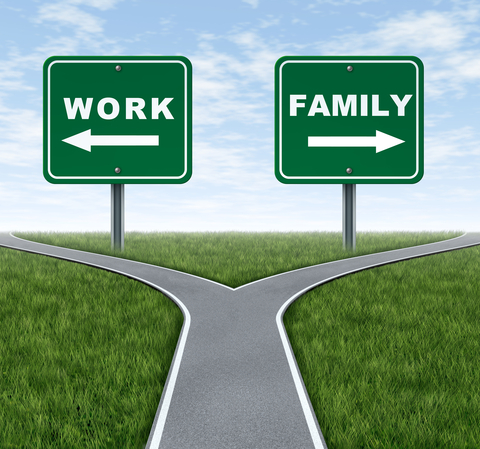 Family businesses are the foundation of Canadian enterprises (some 80% or more of all businesses are family businesses).  Likewise, family businesses in a family dispute are the cannon fodder of Litigation Lawyers.  Usually, the family business works with a modicum of documentation (which, Courts, in dispute issues, seem to rely upon).  The record of the family business is usually scant and based upon verbal understandings and relationships.
Not a particular condemnation of human nature – just an observation.
In all too many cases, the costs of unwinding family businesses (and usually at the time when there is a disagreement) far exceeds the costs of setting up, at the beginning and at each instance circumstances change, records of the position/understandings/agreement among the parties.
In our experience, convincing family businesses and business persons of the necessity to document/document/document is akin to pushing bamboo shoots under fingernails…. right up to the date of dispute when literally $10's or $100's of thousands of dollars are spent unraveling business relationships and all of the money is non-revenue producing to the business and only feeding the lawyers.
Stop this process.
Face the facts to be addressed.
Require every step to be recorded.
Everyone will thank the fellow who pushes this — yet only at the time the disagreements develop and only then as the result of the previously irritating documentation having forced everyone to the table.