Estate Administration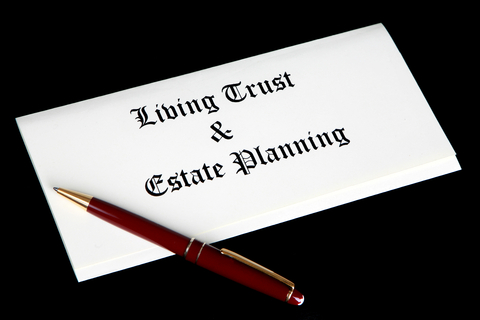 One of the complexities (in fact, it may be the most severe) in the administration of estates is the lack of information about what the Testator (the Deceased) had in his head regarding his business affairs before the Testator died.
All too frequently, the Widow (or Executor) is left with picking up pieces of the Deceased's business, sometimes (and all too frequently) up in th air, not documented and accordingly relying upon personal connections or, more frequently, "understood" relationships.
Unfortunately for the Executor, these "loose ends"also result all too frequently in little estate recovery, legally uninforceable "relations", loss of estate value and, most disturbingly for the Testator's successors, little to show for the business of the Deceased.
So, the warning is:  Every business transaction needs records.  Every business "understanding" needs paper flow.  Every "gentlemens' agreement" needs a record.  Every businessman who doesn't is both foolish and actively prejudicing the family for which he is, in the first place, undertaking his business.
Warning expressed.