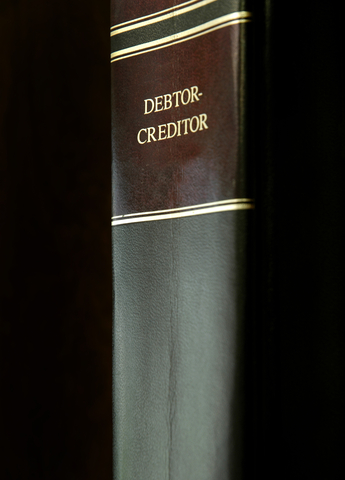 As we know, there are two main credit reporting agencies in Canada: Equifax and Trans Union. Banks, car dealerships, mortgagees and virtually all other institutes that provide credit rely upon reports filed by either one or both of these credit reporting agencies.
As you also know, while the credit reporting agencies are not permitted to provide recommendations, they do, on the other hand, rank consumers according to reports they have received. The essential effect of which is virtually the same as providing a recommendation.
There is, at law, a significant difference between a consumer filing a Proposal under the Bankruptcy & Insolvency Act (Canada) ("BIA") and making an Assignment in Bankruptcy. In the former, the consumer is not "bankrupt". Rather, the consumer, via the Proposal, seeks to compromise with all of his creditors all of his indebtedness. A failure to comply with an agreement under the Proposal does, in fact, result in the consumer becoming "bankrupt". On the other hand, a "bankruptcy" results in a Trustee in Bankruptcy seizing all of the assets of the debtor and distributing them to the creditors in the ranking of priorities as established by the BIA.
However, to the detriment of consumers who attempt to resolve their indebtedness by way of a Proposal, the credit reporting agencies treat both a Proposal and a Bankruptcy essentially the same and maintain records relating to the consumer for approximately 6 years. Equally unfortunately, future creditors misinterpret the credit reporting agencies' reports to treat both a Proposal and an actual "bankruptcy" exactly the same. For example, credit card applications are generally refused as are purchases on credit.
While there may be logic protecting prospective suppliers of services or credit relative to a consumer who, by history, has compromised previous indebtedness, the BIA has formulated the alternatives to support those who seek to work with their creditors (by a Proposal) from those who simply turn over their assets for whatever benefit.
The credit reporting agencies should be more cautious in the way they treat these significantly different consumer options and give more credit to those who have genuinely attempted to resolve their debt obligations with payments over time, recognition of their creditors and the cooperation a Proposal requires.
We think credit reporting agencies should recognize this difference, but currently they do not.