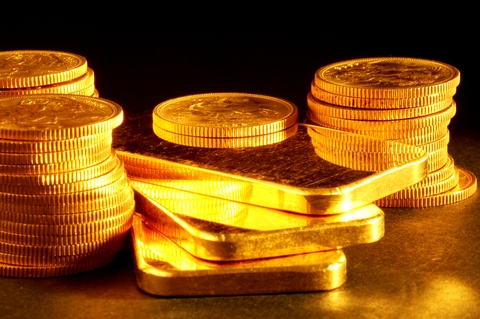 Not long ago, conventional asset protection, income tax avoidance mantra suggested taking a revenue producing asset (such as Patents or Trade-marks that can be licensed) off-shore to a low or nil income tax jurisdiction.
The idea was to earn royalties in a favourable tax jurisdiction and avoid U.S. or Canadian income tax on the income.
The off-shore vehicle could be a Family Trust, the sole asset of which is a foreign jurisdiction wholly-owned subsidiary corporation which owns the Patents/Trade-marks or intellectual property and pays (as would any foreign trust or corporation) no or little taxes in its foreign jurisdiction.
Favoured jurisdictions were, among others, Bahamas and Barbados, primarily because of political stability and proximity.
However, to plug that "hole" of lost taxes to Canada Revenue Agency on income essentially earned by Canadian citizens or residents, CRA introduced the concept of a "Foreign Accrual Property Income" or "FAPI". Essentially, the rules attribute to the beneficiaries of the foreign trust or the shareholders of the foreign corporation inputed sharing of the income earned by those foreign Trusts or corporations.
And that whether the Canadians receive the spoils or not.
The caution point is this: Before embarking on any effort to avoid Canadian taxes by any structure that could result in the application of FAPI, be sure to get detailed legal and accounting advice. The surprise, years later, can be a healthy tax bill with applicable penalties and interest. Be cautioned and be aware.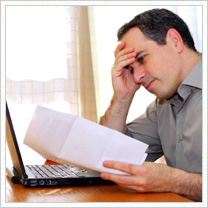 We are always concerned about reducing our tax obligations and any steps that can be taken to do so obviously should be considered.
There was a recent article in the Globe and Mail back on February 14 captioned "Dodge that Blow: 6 Legal Ways to Avoid the Taxman's Hit". With full credit to Tim Cestnick, I think it is worth recording some of his suggestions.
In brief here are his comments:
1. Negotiate non-taxable benefits with your employer such as membership fees, interest subsidies or discounts on purchases done through the company. Possibly only a taxable benefit and not the full taxable load would be payable.
2. There is a possibility of tax-free death benefits from a corporation up to $10,000. That would at least cover the cost of a funeral and is not taxable.
3. Exempt life insurance policies should be seriously considered with designated beneficiaries. Note that you can't claim the deduction for the insurance costs, but the pay-out is tax-free.
4. Second properties and investment vehicles. You can change the principal residence exemption, but you are only allowed to have one property as your principal residence. You should be addressing which property has the greatest growth potential and that should be your principal residential property for exemption purposes.
5. Something near to my heart is using secondary wills and even tertiary wills and even quadrary wills depending upon the assets to be covered and in respect to which probate fees would be avoided.
6. Lastly, there is a possibility of repatriation of capital provided to your corporation which repatriation is tax-free. You have to be ready for orchestrating your company structure with loans to the corporation rather than investment in shares in order to take advantage of the tax-free repatriation of shareholder loans.
These are just 6 ways to improve your tax position and each one of these should be seriously considered as yet further support for being incorporated.
We'd be pleased to discuss any or all of these considerations with you at your convenience.